Sovereign Tea
May 2021 Roadmap - Preparing for release
---
We're entering the final stretch of work prior to the release of Sovereign Tea! The game's release is coming soon, so let's discuss it in more detail.

Preparing for Release
When will the game be released?
We initially wanted to release this month and worked quite hard to reach that goal. As it stands, the game is almost fully ready, and in theory could be released this month... but we'd like some more time to test everything, find bugs, and give it the polish it needs. As such, we are now aiming to release July 2021, two months from now. This should provide us ample time to wrap everything up without having to rush.
What's left to do?
Here's the aggregate of where things are. Please note that these percentages are estimates.
Unit designs: 100%
Gameplay: 100%
Level designs: 82%
Character art: 95%
World unit art: 80%
Music: 80%
Scriptwriting: 80%
UI: 75%
We're on track for everything content-wise to be done in the next few weeks. The additional time will allow everybody on the team to thoroughly playtest and provide feedback. If an issue is uncovered, this may lead to last-minute changes. We also want to spend the extra time preparing all the supplementary game materials.
What are supplementary game materials?
There's a lot more to releasing a game than having a fully completed build. We want to prepare all our marketing materials, release key art, a brand new trailer, the distributions for our OST, video devlogs, and more. While not necessarily the best strategy to pursue as an indie developer, we want the product to shine based on its strength. As a result, we've committed our limited resources entirely to development, in lieu of early marketing and outreach. This strategy worked for us when it came to our Kickstarter campaign, as we really ramped up our marketing efforts as we inched closer to launch. Our hope is that the extra time to prepare will let us hit the ground running on release.
Development Updates from April
In our previous devlog, we showed a significant amount of new units and progress. We noted specifically that we wanted to cool off on revealing new game content in order to avoid spoilers, but that post was made with a May release in mind. With the pushback to July, we have some more things to show you!
Narrative and CGs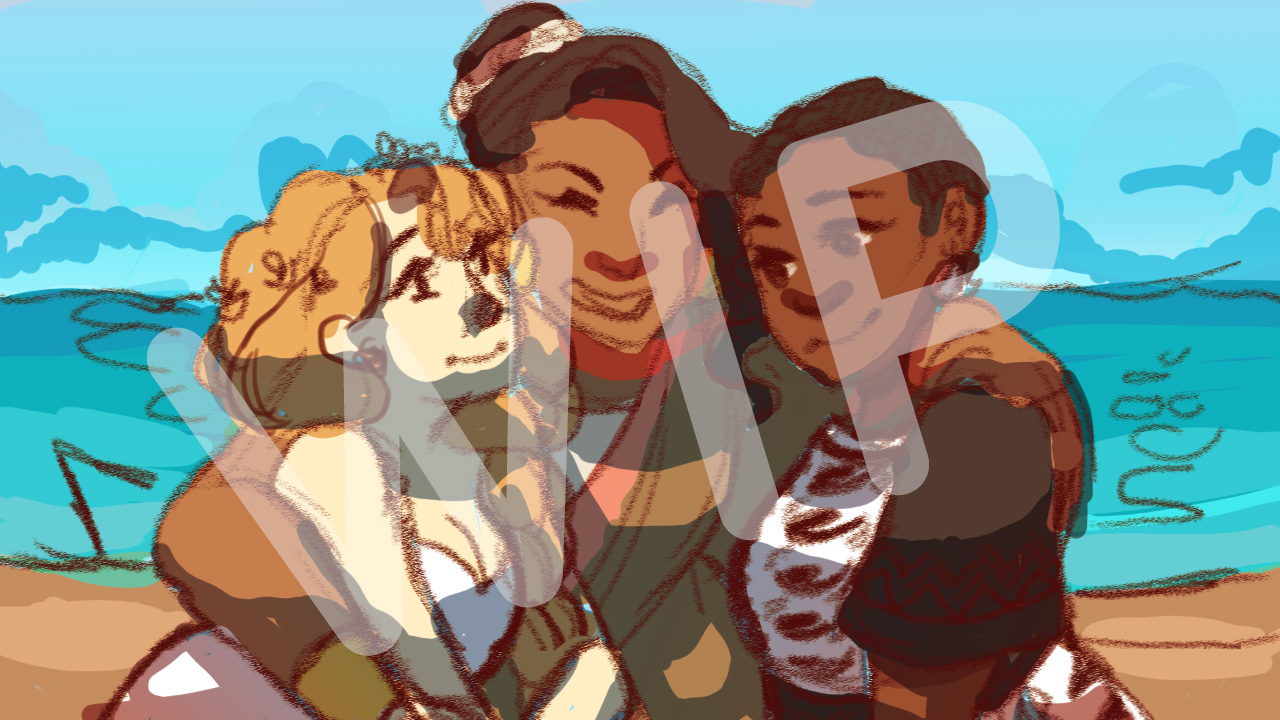 As discussed before, we are revising the scenario after beating Level 08 to include Masala Chai. This has some unique CG art involved. Above you can see an early WIP of how that's turning out. Masala Chai's a surprisingly friendly Black Tea Princess, particularly when contrasted against the more elitist Earl Grey. Unlike every other Tea Princess, she is the only one who actively refuses joining the fight against the Coffee Empire. Even in the Old War, she refused to get involved.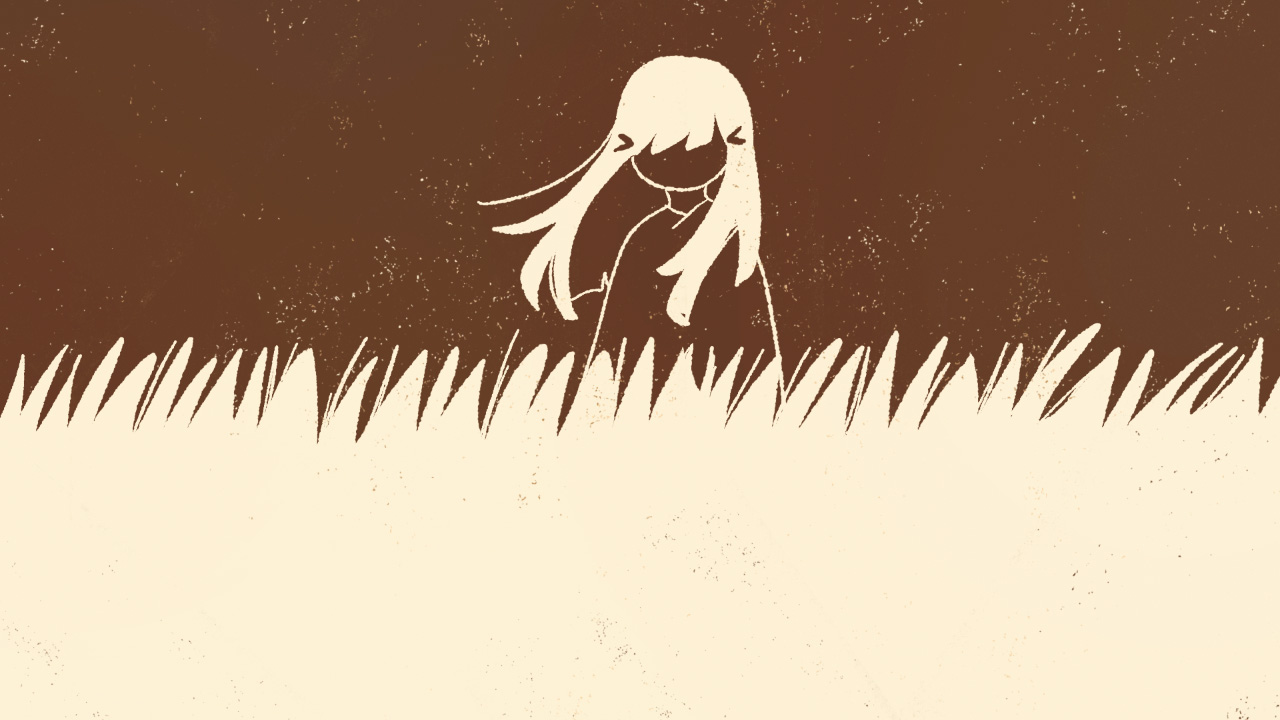 The Old War is frequently referenced in the game's narrative as a great conflict between the Coffee Empire and the Tea Realms. It was in this war that Earl Grey proved herself by holding her own against Café au Lait, securing her storied legacy. There are many aspects and details about this war that will only be revealed when the game launches. Through a combination of optional Fort Steep conversations, required interactions with Coffee Regents, written in-game lore found in the Library, and letters sent by non-playable characters, we hope you enjoy piecing together the truth behind this rather complicated affair.
Unit Updates

We pushed many, many units through the entire art pipeline last month! Let's look at just four of them:
Combative Deputy is a cute teacup unit that is brewed with sugar and milk. Like other milk units, this one relies on Count mechanics. It gains Count whenever it lands a hit on an opponent. To aid it in its journey, it has 2x2 Attack. When it upgrades, in addition to general stat improvements, it gains 2 additional Attack actions, transforming from a 2x2 into a 3x4 juggernaut.
Star Anise is a special unit that can only be brewed by Masala Chai. Masala Chai has a separate Brew action, specialized exclusively for her units, known as Spiced Brew. If Masala Chai spends 6 Count, she can make one of three unique units; Star Anise is one of those units. It does not incur any additional cost to the economy. When combat starts, it will deal 1 damage to the opponent in 8 separate instances.
Molting Fanatic is an insect-inspired coffee unit made with chocolate and milk. It starts off with multiple stacks of Armor, as well as means to regain lost Armor. When it loses stacks of any status effect, Armor or otherwise, it gains Count. Once it reaches a particular threshold, it will break its shell and transform into an incredibly hardy, aggressive unit.
Latte is the basic coffee and milk unit. What's shown here is its ascended form, post-transformation. It seems to be inspired by something very popular, but that's just a coincidence. ;)

The finish line is in sight for us here at 3 Halves Games. Sovereign Tea is coming out in July and we couldn't be more excited. Please consider following us on our social media, on Twitter, Facebook, and Discord. Join in on the hype, spread the word, and continue being the kind, supportive person you are. See you next month!