Sovereign Tea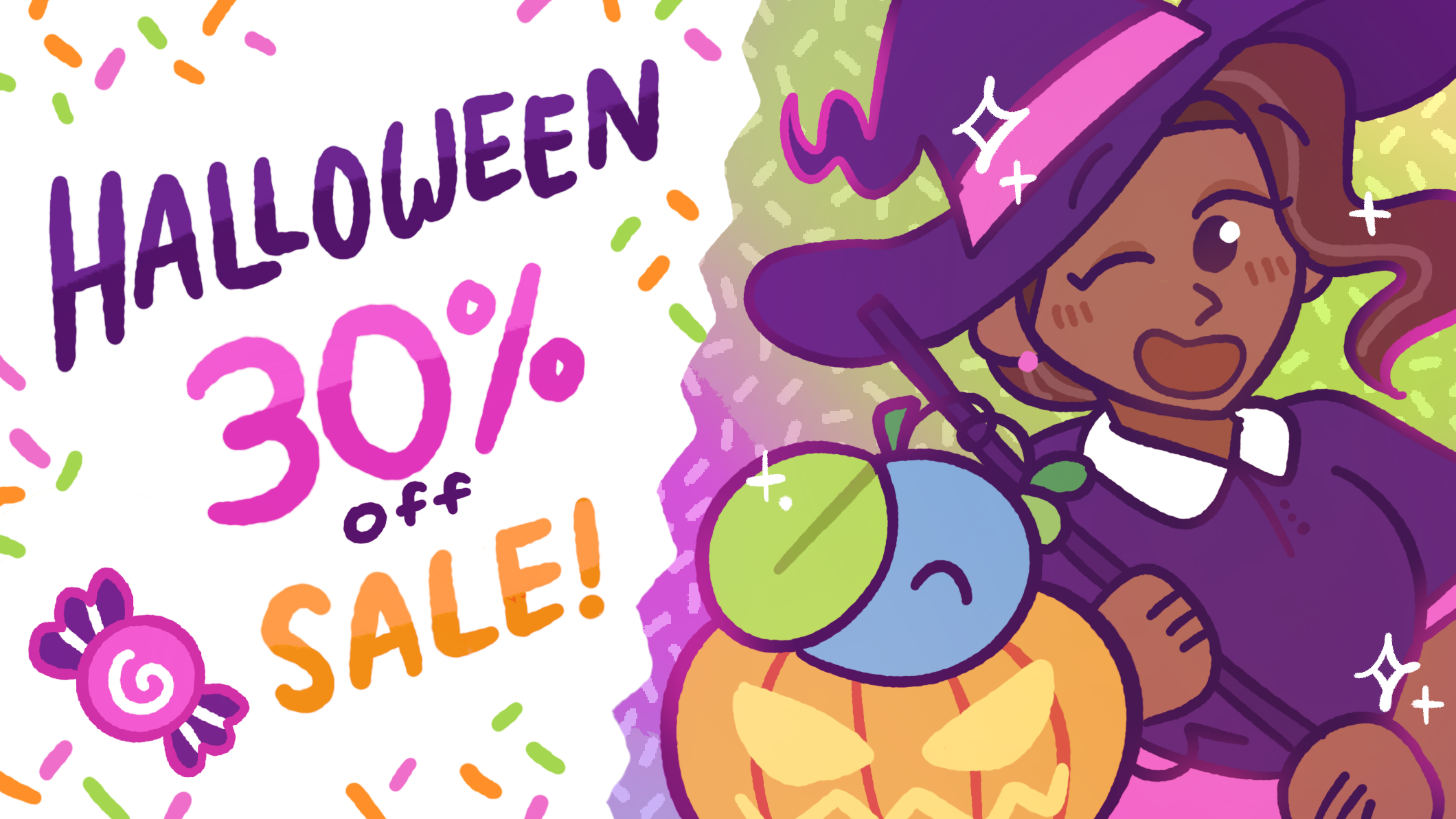 We're on sale again! This time for the spookiest (and best) holiday of them all! For those of you who haven't gotten the game yet, now's a great chance to dive into hours upon hours of Tea VS Coffee tactical fun. And for those of you who have played the game, did you try out the added Halloween-themed level yet?

Once you beat the game, check the war table once more to find a special bonus Level 26, depicting a rather mysterious and haunting event where all the enemies are dressed up as diabolic (but cute) creatures.
Alright that's all the news for now! Feel free to join us on our social media platforms. Until next time!