Sovereign Tea
Easy Mode In Development!
---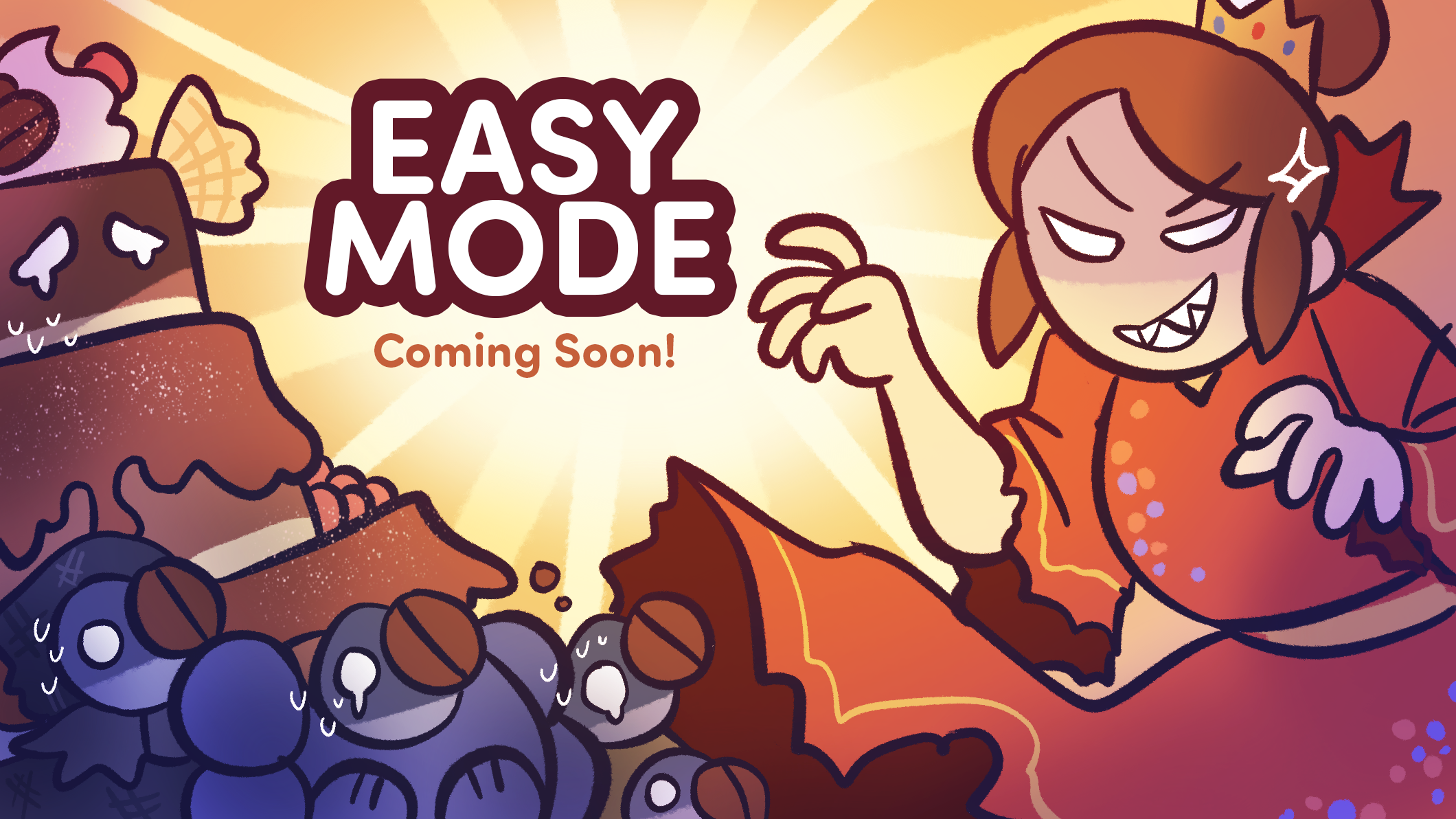 We thought we were done making the game, but turns out we're not!
Friends, we want to let you know that we've heard your feedback. For some of you, you want to go through the deep storyline without being hindered by the tactical gameplay. Some of you may not have many hours in the day and simply wish to clear through things faster. Others may want to do full replays without having to go through the same level of tactical thinking as their first playthrough. Whatever your reason is, we want you to know that we're on it.
Introducing Story Mode. Story Mode is our game's Easy Mode. We brainstormed for ages on the best way to approach this and we decided that the easiest option that still maintains some level of gameplay was this: The enemy AI will instantly end its turn. We felt this was the best option forward, as we still wanted you, the player, to experience what it's like to brew your Tea Minions!
The patch containing this mode, v1.5, will be out very soon. We hope you enjoy playing it when it's ready! Until then, be sure to keep up with us on social media. We're working on this as well as a brand new RPG, so you won't want to miss it!