We're excited to announce we will be taking place in yet another game jam focused on gameplay using just two buttons! We're even more excited to announce that the DM, the lovable lead character of this game, will make their return in the next game.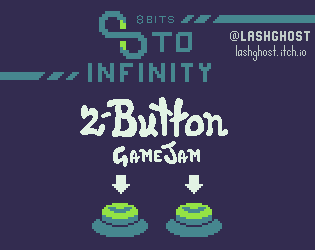 Read more about the game jam: https://itch.io/jam/2buttonjam
Follow us for the latest updates on social media: @3HalvesGames
The jame starts tomorrow!