OH! Is This Baseball??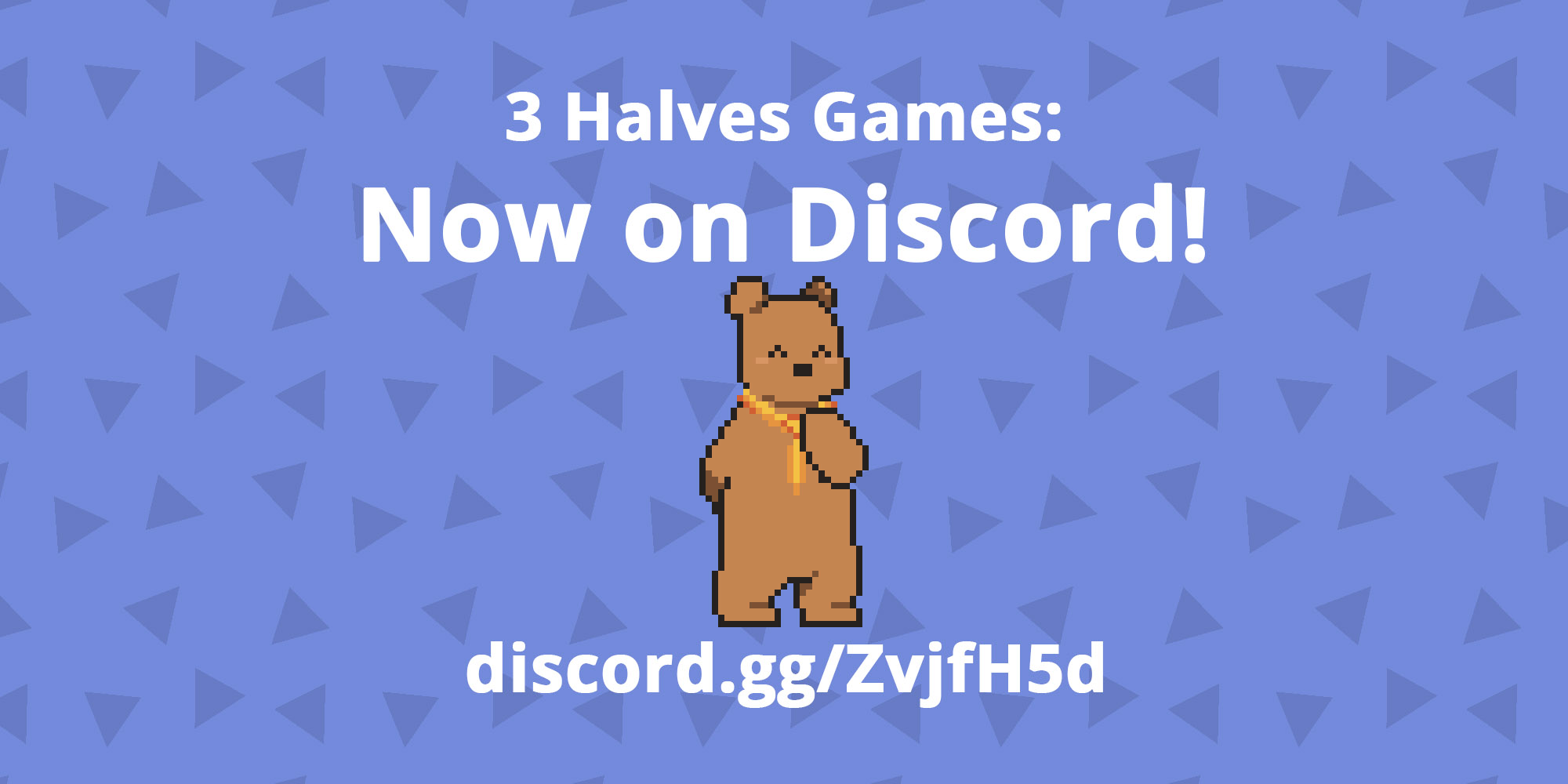 3 Halves Games is now on Discord! You can join our server to connect with fellow indie game fans and to stay up-to-date with our latest projects and happenings. If you donated to one of our games on our itch.io let us know and we'll give you a special server rank, too! Join our server here: http://discord.gg/ZvjfH5d 🐻
Get OH! Is This Baseball??