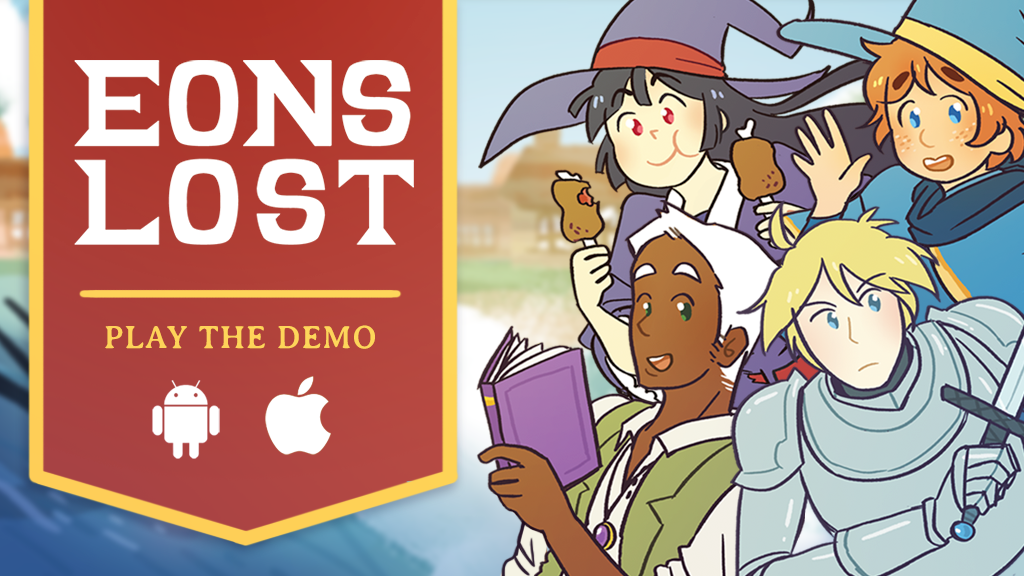 Eons Lost: Arrival
Where would we be without itch.io? Not very far, that's what. Support independent game development and 3 Halves Games during our itch.io sale! Here's how it works:
Donate towards one of our five games hosted on itch.io
We will split the revenue 50% with itch.io
Can't donate? Don't worry! Our current library remains free for you to enjoy
The sale ends Saturday, June 10. Let's show our support for independent game development together!