Please Defeat the Bundesclown
Have you defeated the Bundesclown yet? Do you need some help? We've got you covered.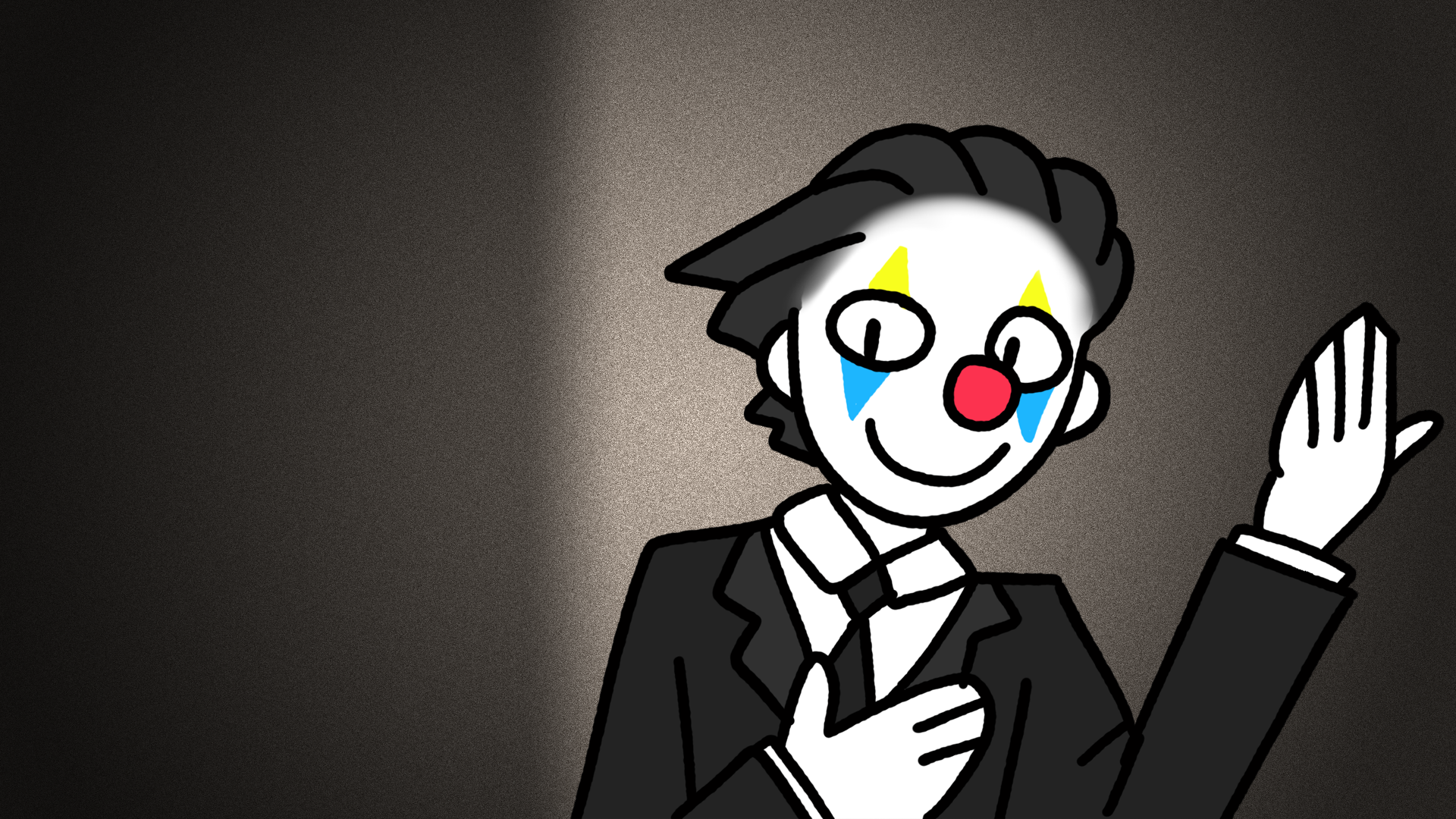 Please note that this guide is valid for v1.0 of the game. We are planning an update that will change some aspects of how this works. In the meantime, enjoy this very spoiler-filled guide to your heart's content.
Endings in Bundesclown are achieved based exclusively on your character class selection. There are three in total:
Ending A: Bundesclownsieg
This is the default fallback ending. If you do not achieve a separate ending, this is the one you will end up with.
Ending B: Bundestherapie
To achieve this ending, you must select the Solar Mediator character class.
Ending C: Bundesfreund
To achieve this ending, you must select the Criminal Defense Clown character class.
As stated, we will add new endings and more complexity to the game in a future update. For now, enjoy this tiny jam game for what it is and, please, defeat the Bundesclown.
Get Please Defeat the Bundesclown